Need a new showreel? Brand new scenes? New headshots? Get in touch now with one of our expert. Our team has about 20 years experience in the industry. Please rest assure that we will advise you as much as we can to ensure you maximise your chances to get seen.

Tell us what you want, what you reelly, reelly want...
Tell us what you want, what you reelly, reelly want...
Need a brand new showreel?
You have brand new footage and do not know where to start?
REEL US IN! Send us your footage, give us your notes. We will review everything with industry standard in mind, sometimes even help collecting original clip missing and then edit. Once done we will ask for your and your agent's feedback.
Please see below previous showreel edits...
Need to highlight the services of your business?
Get a step away from your competitors and increase your lead by creating a high quality showreel. Please don't stay behind and get in touch with us so we can have a chat about your goals.
Please see below past productions
A specific question in mind?
Please get in touch. Tell us all about you, your business and your goal. Our team will advise at the best of their knowledge.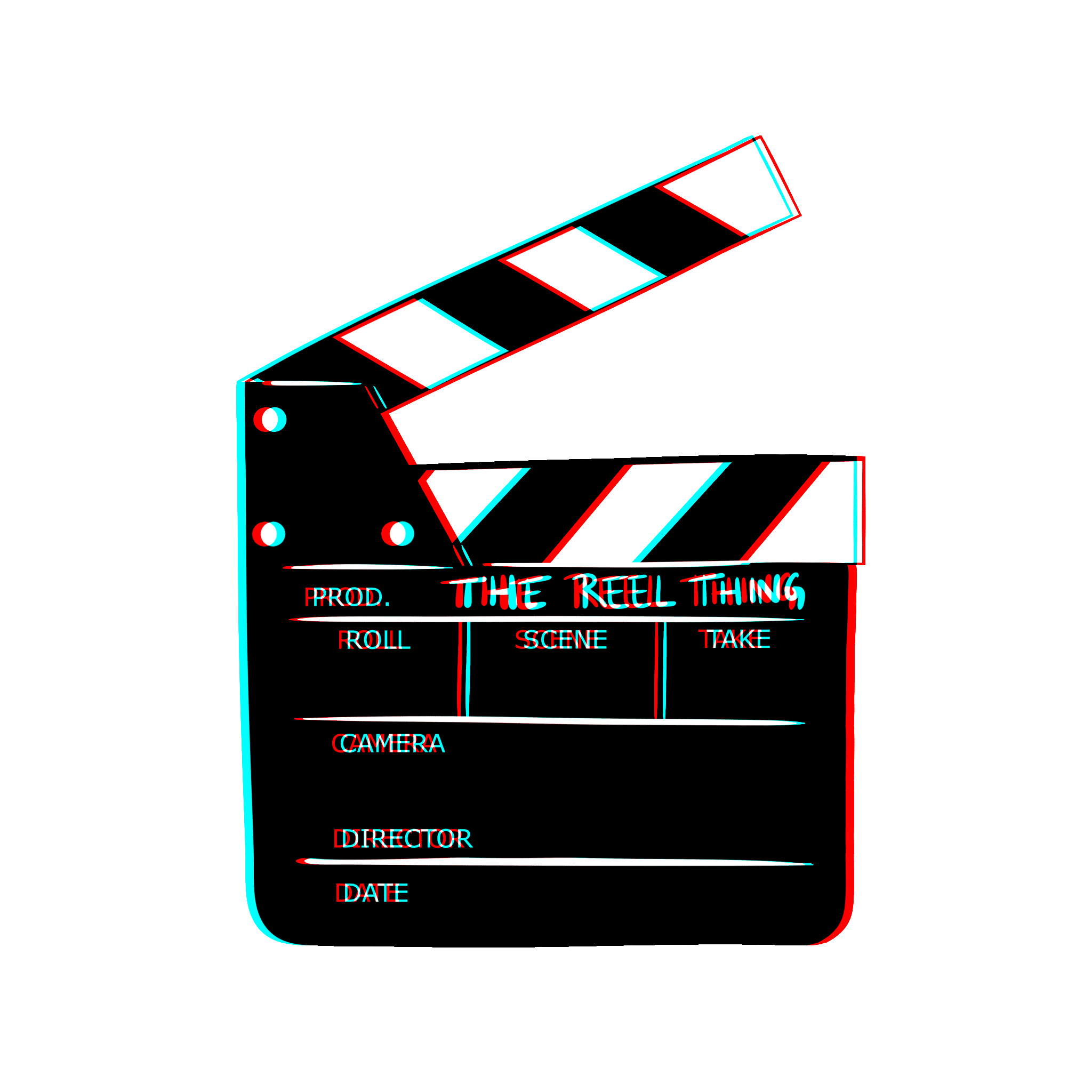 We offer a 15% off for anyone under 21 + if you bring your mates you will get a proper boss discount. Just because we can.