Looking for a kick-ass production company?
At The Reel Thing, we understand the power of visual storytelling and its ability to connect, engage, and inspire. Whether you're a business looking to enhance your brand with captivating corporate videos or an artist seeking to convey your unique vision through cinematic brilliance, our talented team is here to make it happen.

Tell us what you want, what you reelly, reelly want...
Tell us what you want, what you reelly, reelly want...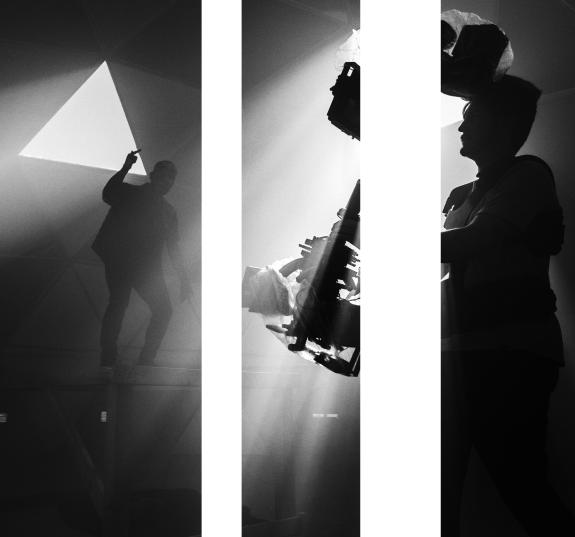 We've got you covered. With over a decade of expertise in the industry, our team of dedicated professionals is here to bring your vision to life. Wherever you are in need of a showreel, new headshots, voice reel… Your dreams will take centre stage.
Choose us to elevate your brand with our creative mindset. From captivating marketing videos to professional event coverage, we help corporate businesses make a lasting impact. Unleash the power of visual storytelling and enhance your brand presence today!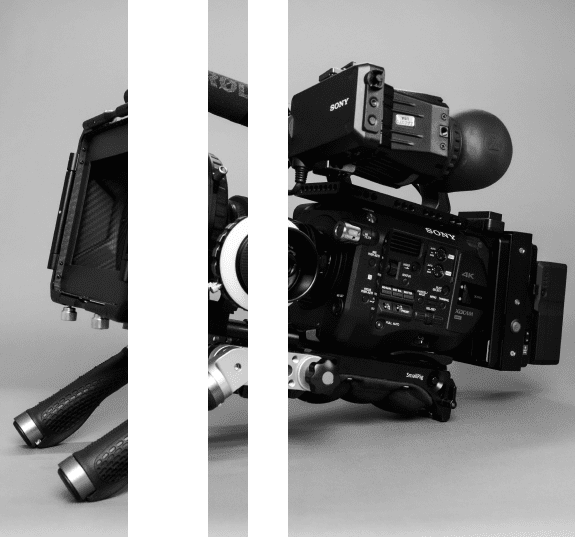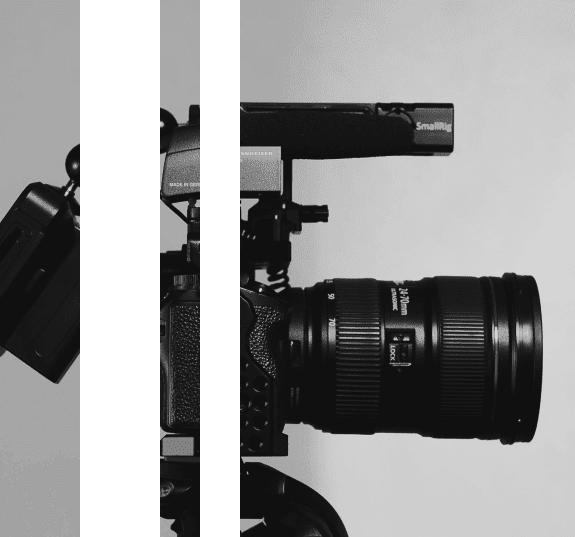 Parties, private events...
Planning a wedding? A birthday? When it comes to capturing the most precious moments, our team excels in ensuring every smile, every tear, and every joyous celebration is beautifully preserved.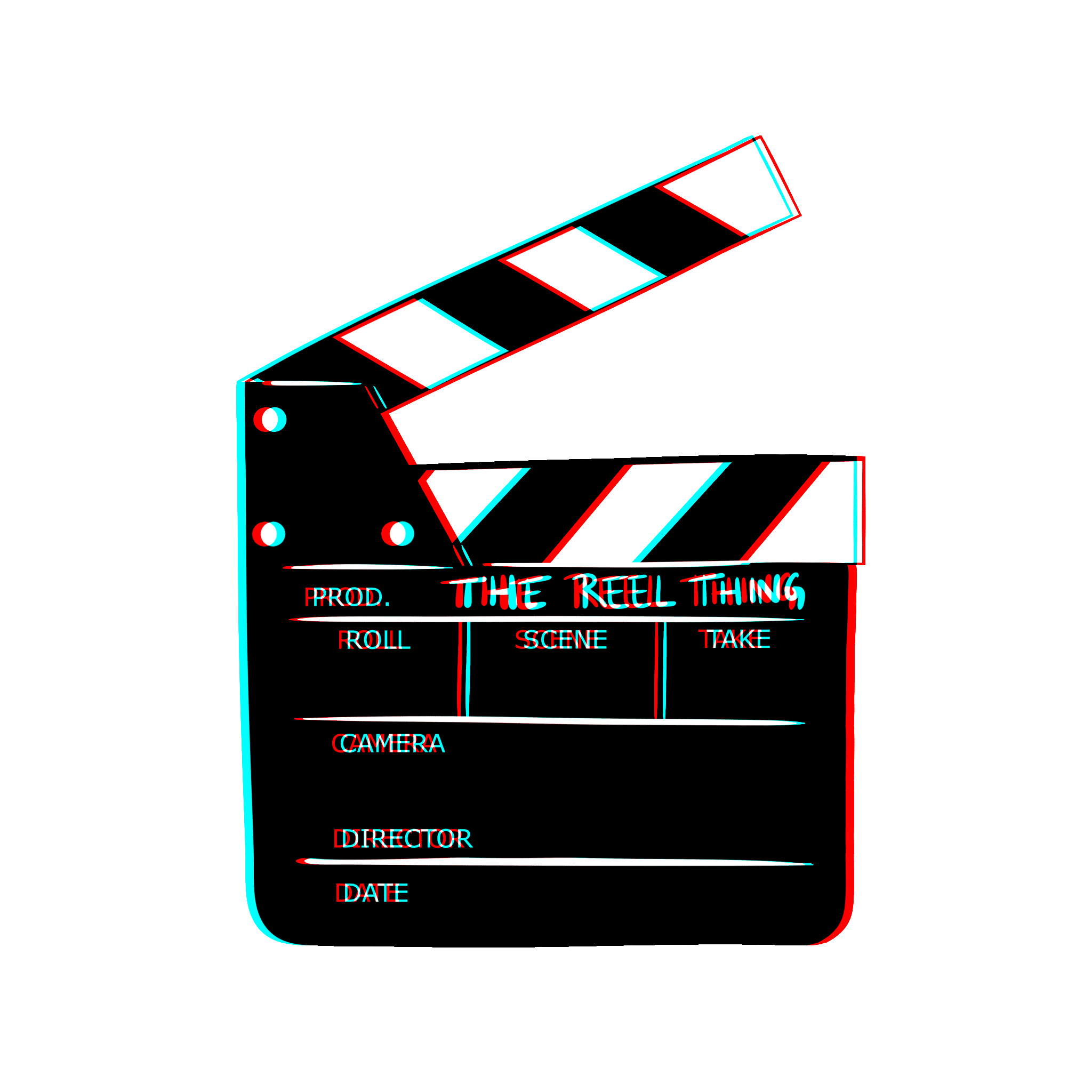 We offer a 10% off for anyone under 20 + if you bring your mates you will get a proper boss discount. Just because we can.