Reel packages for dancers
Need a new showreel? Brand new scenes? New headshots? Get in touch now with one of our expert. With other 20 years experience, please rest assure that we will advise you with industry standarts in mind.

Tell us what you want, what you reelly, reelly want...
Tell us what you want, what you reelly, reelly want...
Need a brand new showreel?
You have brand new footage and do not know where to start?
REEL US IN! Send us your footage, give us your notes. We will review everything with industry standard in mind, sometimes even help collecting original clip missing and then edit. Once done we will ask for your and your agent's feedback.
Please see below previous showreel edits...
Because you should always have recording of yourself of the top quality to match the industry expectations you are in the right space. Forget about hiring a studio, creating your own choreography, looking for the right music, finding a MUA artistt, etc, etc…. Our experts can do it all for you. All you have to do is turn up and being fabulous.
Please see below past productions
Looking to share your showreel to the world?
Please get in touch with us!
It is imperative for you to have a music that will represent your style and free of rights.
Please see below, an example of a composition created especially for a dance reel..
Need to build or refresh your portfolio?
We will be opening our book soon to portfolio shots.
Please bear with us. We are currently building up a strong portfolio. We have partnered with a really talented photographer in order to give the best for our clients. and giving big discounted price for people interested to be part of our beginning. Please get in touch if you would like to hear more about our current offer.
Please have a look at our packages below and get the best of our product with the best price.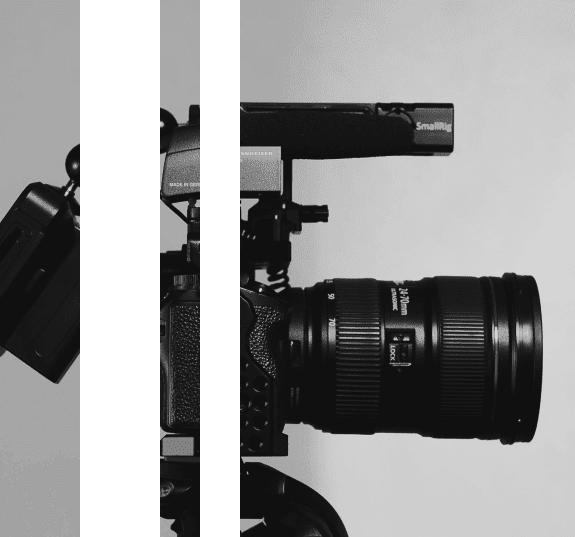 Get yourself a brand new reel and a headshot aaaall in one go. This package includes the full creation, filming and editing of 2 bespoke scenes into a brand new reel and a small photoshoot session where you will walk away with a brand new proffesional headshot.
The ultimate dance package
For those who wants the best of the best. Who need a massive refresh of content in the best quality possible. Get a brand new showreel, and refresh your portfolio with a 2h professional photoshoot session. All inclusivc. At no extra cost. We take care of it all.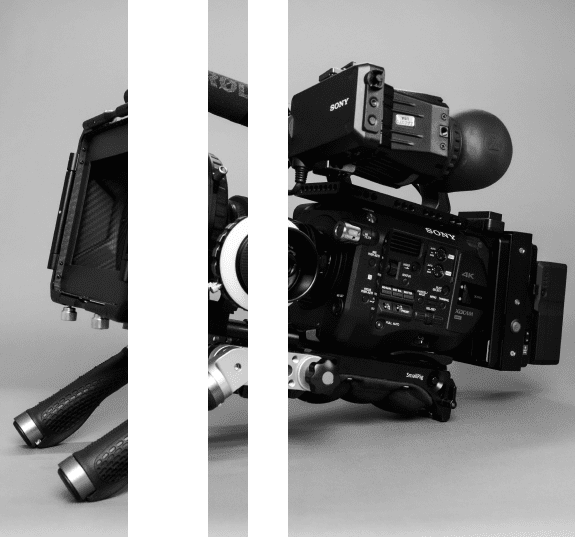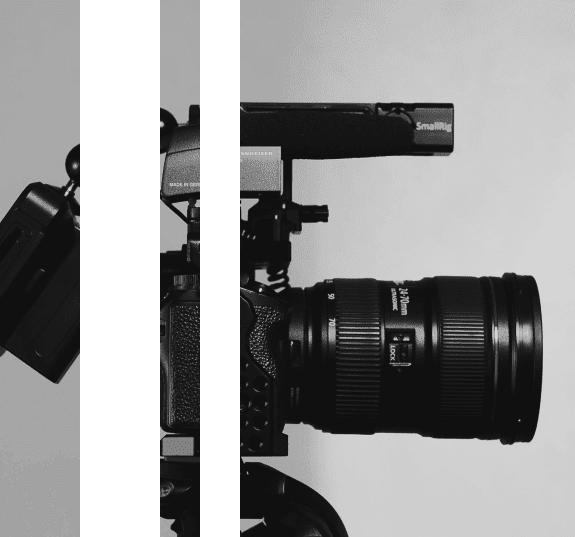 Knowing someone, who knows someone, who knows the auntie of someone whom is looking for a brand new scene? Come along arm under arm and request a pals package. You will save money and we will save time.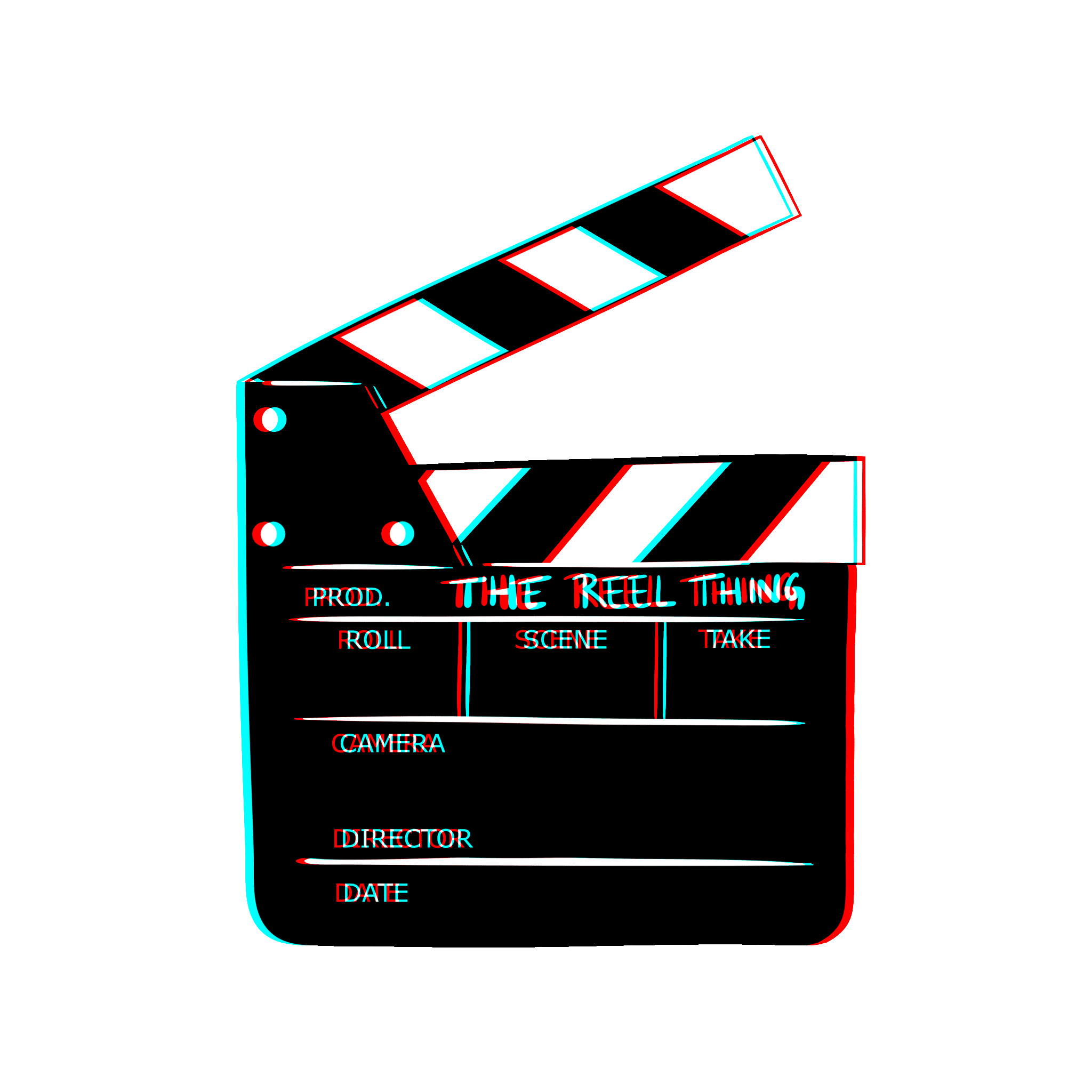 We offer a 15% off for anyone under 21 + if you bring your mates you will get a proper boss discount. Just because we can.