Whatever your needs are, please rest assure that we will help and advise as much as we can to bring your project to high standarts.

Please see below a couple of example of project filmed by our team...
Please have a look at our packages below and get the best of our product with the best price.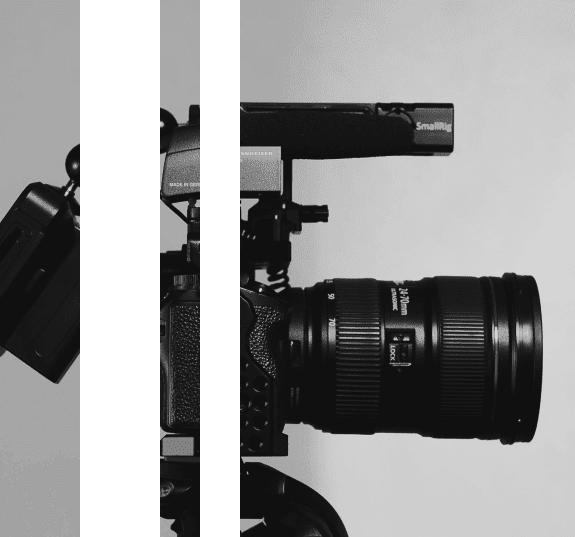 Are you looking to refresh your portfolio with proffessional contents? Have a look at our packages and offers.
For those who wants the best of the best. Who need a massive refresh of content in the best quality possible. 3 scenes, 3 headshots. All inclusivc. At no extra cost. We take care of it all.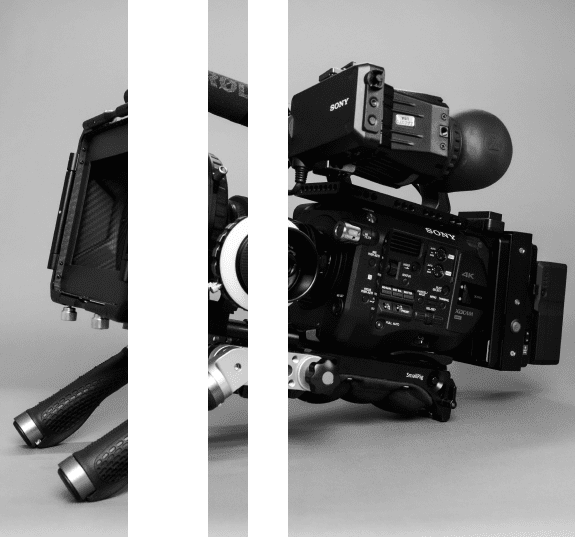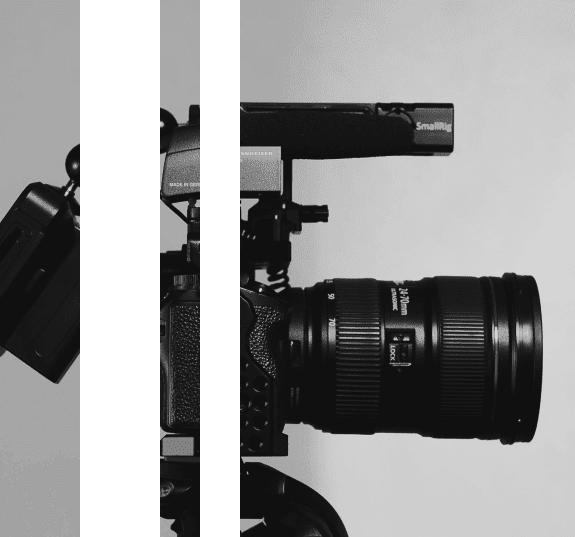 Please don't shy away, we can accomodate you too. Have a look at what our usual deal looks like. We are passionate, experienced and will do our best to make your content look awasome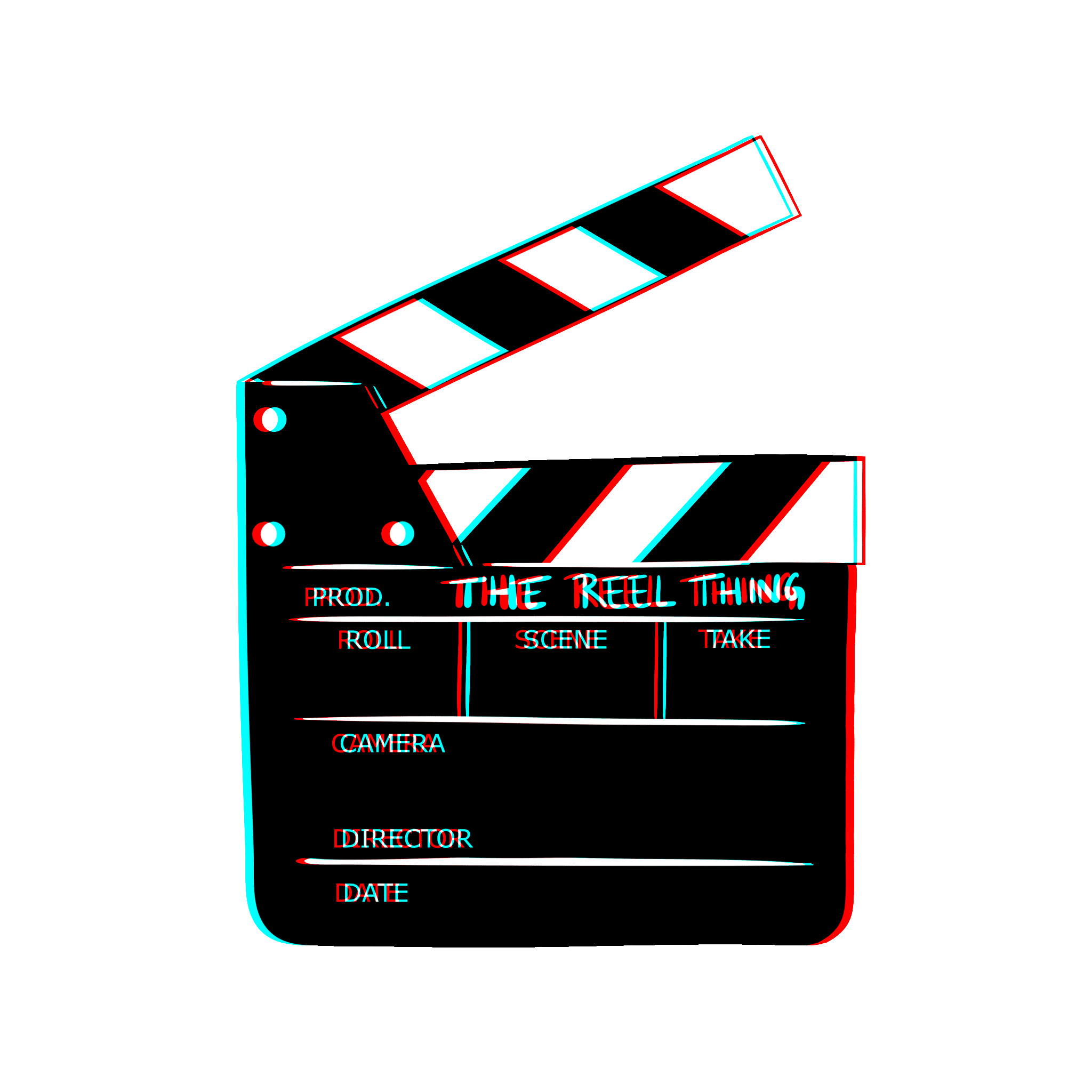 We offer a 15% off for anyone under 21 + if you bring your mates you will get a proper boss discount. Just because we can.